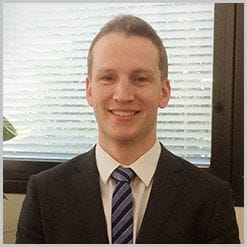 Charles Milne is a vascular and endovascular surgeon based at the Alfred Hospital and Cabrini Hospital, Melbourne.
He also visits Bendigo for consulting sessions on a monthly basis.
Charles is a specialist in both open surgery and minimally-invasive endovascular techniques for the treatment of arterial and venous conditions. This allows him to offer the best treatment option for each patient depending on their specific circumstances. He strives to provide the highest quality of care to all patients in a timely fashion.
Main Scope of Practice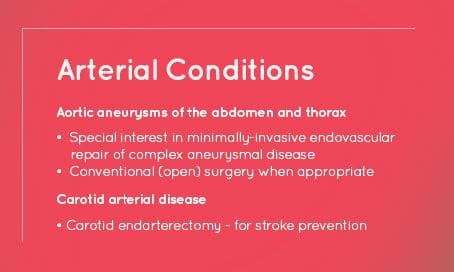 ARTERIAL
Aortoiliac and lower limb arterial disease
Angioplasty/stenting, endarterectomy/bypass surgery
- for claudication, rest pain, ulceration/gangrene
Management of the diabetic foot
Management of leg ulcers
Arteriovenous fistula formation for dialysis access